We Enrich Canberrans' lives at home.
Learn the 4 key differences that set us apart from the rest.
We employ the best, to deliver the best. We are passionate about providing exceptional care and support services to our clients to ensure you can live happily and safely at home for longer. Our team are all professionally trained and qualified to provide the best possible care to our clients.
We are local to you! Right there in the Canberra community when and where you need us, because we know how important it is to you to have someone you can trust close by.
We know that consistency and continuity of care is important. We are passionate about ensuring our clients are visited by people they trust and have built a great relationship with. We also know that sometimes life is unexpected, and that's why our team are flexible and able to adapt to meet your changing care needs.
Your Home Care Package, your way. We cater our services to meet your individual needs. That means that you can mix and match your services to achieve a combination that suits your needs and lifestyle, maintaining your independence and empowering you to take more control of your life.
At Enrich Living, we confidently guarantee that our team will enrich your life at home! With our experience of delivering exceptional quality care to ensure our clients' needs at home are met, you can be sure that with us, you're in safe hands. And if for some reason, you aren't happy with the quality of a service you receive, we will provide a refund for the cost of the service provided. That's how assured we are, that your care needs will be met by our team.
Hear from our happy clients in
Canberra.
What is life like with Enrich Living Services?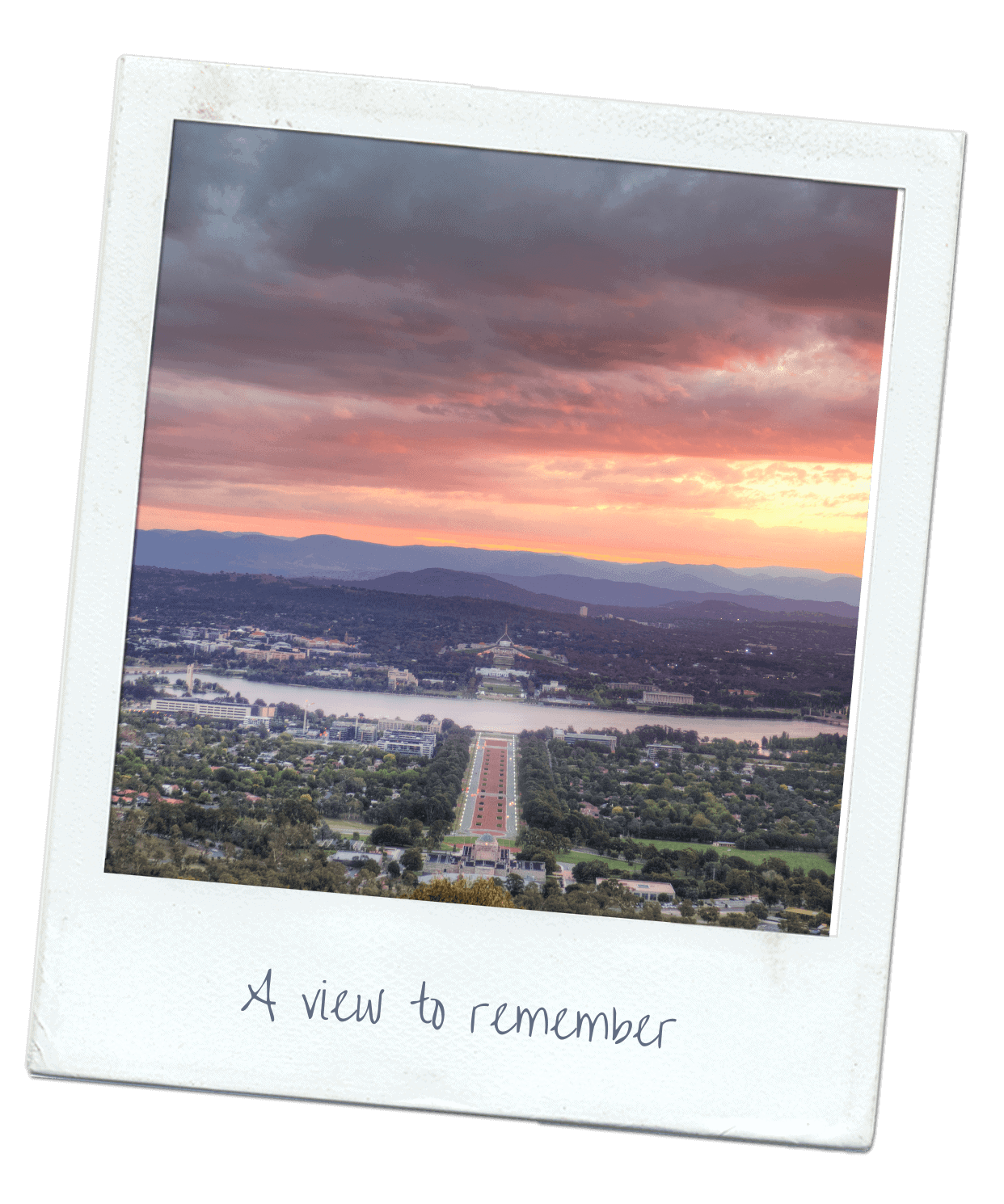 "Enrich Living is 5 stars in my books. Everything I need is done promptly and without too much hassle. My Care Manager is like a friend to me and I feel she understands all my needs. And I'm so happy to have Daniel visit me twice a week to help with the cleaning. I couldn't ask for a better team to support my staying at home. "
"Hank's health was on the decline, but when we reached out and got the support he needed from Enrich everything started to turn around. He's much more comfortable and I feel less stressed knowing that he has the care he needs. Thank you to everyone at Enrich, you are a godsend."
"Mum & Dad live alone and we live closer to Sydney, so we aren't always able to visit. The team at Enrich Living always keep us up to date and takes such great care of mum and dad. It's much less stressful now knowing that everything is taken care of. And when we visit mum and dad we're able to spend more time on the things that matter. "
Want to join our happy clients?
Want a bit more information before you make your decision?
Choosing the right Home Care Package Provider can be overwhelming. That's why it's good to get as much information as possible before making your decision. Luckily, we've created a free guide that tells you everything you need to know when navigating your home care journey with Enrich, including:
Simply click the button below to be taken to our form.